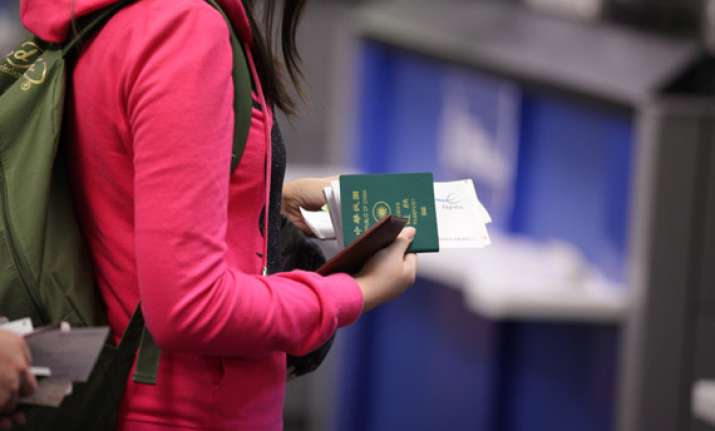 Melbourne : Australia's new government is set to change its strict visa laws to attract more students from "high risk" countries like India and China.
According to the recommendations of the Review of the Student Visa Assessment Level Framework 2013 report which was released earlier this week, the Australian government is likely to streamline the student visa Assessment Level Framework (ALF).
One of the recommendations is to relax the financial requirements for student visa applicants from the AL (assesment level) 4 countries like India, Nepal and Pakistan.
"Assessment levels under the ALF would be reduced from five levels to three, while financial evidence for AL3 students would reduce from 18 months to 12 months, provided funds were from a close relative of the student applicant.
This would mean students from a number of key markets would be able to apply for a student visa with up to A$40, 000 (approximately Rs.2.3 million) less in the bank," Australia's Immigration and Border Protection Minister Scott Morrison said in a media release.