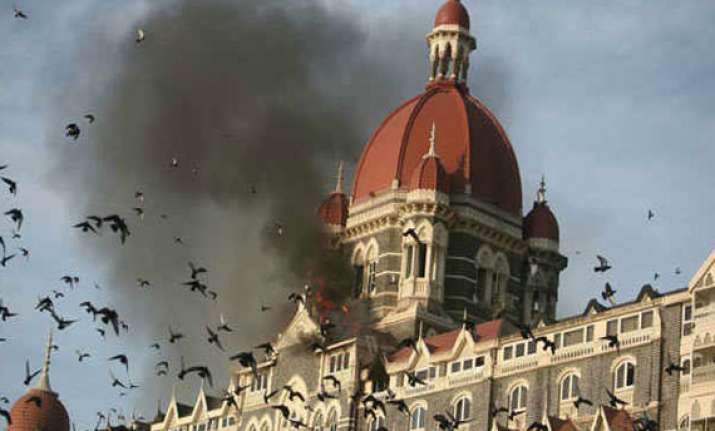 Islamabad: Records of the cross-examination of Indian witnesses by a Pakistani judicial commission in connection with the Mumbai attacks case are likely to be received by Pakistani authorities tomorrow, a prosecutor said today.
An anti-terrorism court here conducting the trial of seven Pakistani suspects charged with involvement in the Mumbai attacks had on October 3 postponed proceedings till tomorrow because of the lack of the Indian court records.  
"The records were supposed to reach us in a week but this has been delayed. Our Foreign Office has told me that it might come by tomorrow afternoon," Special Public Prosecutor Chaudhury Mohammed Azhar told PTI.  
Asked about the delay, Indian diplomatic sources said the records were sent to the Pakistan High Commission in New Delhi last week.