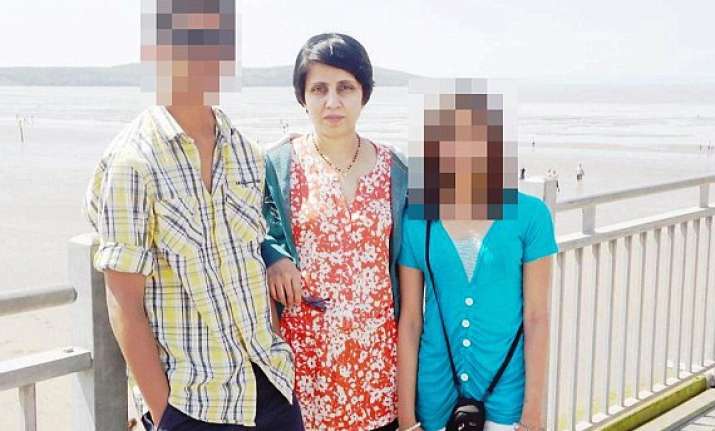 London, Dec 9: The Scotland Yard is preparing a report for Indian origin nurse Jacintha Saldanha's inquest and will be requiring statements from the two Australian DJs - Mel Greig and Michael Christian - who played the fatal prank on the nurse who was working in King Edward Hospital over Kate's pregnancy.
Daily Mail reported that though the DJs did not break any British laws, they are expected to be questioned by Scotland Yard. 
Both the DJs - who had impersonated as the Queen and Prince Charles -  have gone underground where they are reported to be getting medical assistance amid growing fears for their 'physical and emotional wellbeing' Both have been sacked by the FM radio station.
Jacintha, a mother of two, was found dead on Friday morning in the nurses quarers of King Edward VII hospital, where the Duchess of cambridge was treated for morning sickness.  
Meanwhile, in Valencia, Goa, the family of Jacintha Saldanha is devastated over news of her suicide.