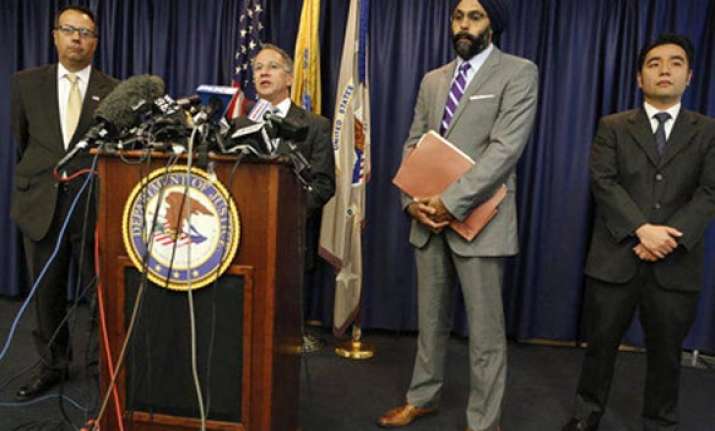 New York : An Indian-American Sikh lawyer has been nominated as a county prosecutor in New Jersey.  Gurbir Grewal was formally nominated by Governor Chris Christie to be the next Bergen county prosecutor, a local media report said.
Grewal, a Glen Rock resident, has worked since 2010 as the deputy chief of the Economic Crimes and Computer Hacking and IP Crimes Unit at the US Attorney's Office in Newark. He previously worked as assistant US Attorney at the Business and Securities Fraud Unit in the Eastern District here.  The nomination now goes to the state Senate for consideration.
Christie had announced his plans to nominate Grewal in September. Grewal would replace John Molinelli.  "With his experience as a federal prosecutor in New Jersey and New York, Mr. Grewal has the right credentials and background to be the chief law enforcement officer for Bergen County," said the governor.
"He also brings diversity to a highly diverse county, which will serve him and the community well," he said.  Grewal earned his undergraduate degree from Georgetown University and holds a Juris doctorate from the Marshall-Wythe School of Law from the College of William & Mary. He is a past president of the South Asian Bar Association of New York, and a member of the New Jersey Asian Pacific American Lawyers Association.