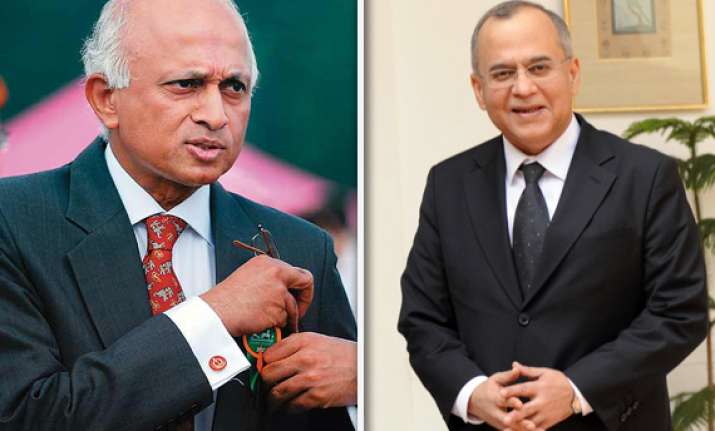 Islamabad, Jun 14: The foreign secretaries of India and Pakistan will meet in New Delhi next month to review the bilateral dialogue process and this will be followed by a meeting of the foreign ministers in Islamabad, Foreign Office announced here today.
The dates for the two meetings, to be held next month, are yet to be finalised, Foreign Office spokesman Moazzam Khan told a weekly news briefing.
Prior to these meetings, the two countries will hold talks on the Sir Creek boundary dispute in New Delhi during June 18-19, he said.
The leadership of India and Pakistan have underscored the importance of resolving all issues through a result-oriented and sustained dialogue, Khan said.
The latest round of talks between the defence secretaries of the two sides on the military standoff on Siachen glacier, held in the garrison city of Rawalpindi during June 11-12, ended without any forward movement on the issue.  The two sides only agreed to meet again to discuss the issue on dates to be decided through diplomatic channels.  
An avalanche that killed 139 people at a high-altitude Pakistan Army camp on April 7 has led to calls from Islamabad to demilitarise the Siachen glacier, where troops have been engaged in a standoff since 1984.
Referring to the talks on Siachen, Khan said it was a "difficult issue and needs an early resolution".  "These are difficult issues, but the positive thing is that we continue to talk about them, and that there is a desire on the part of both sides to have an early resolution of these issues," he said.