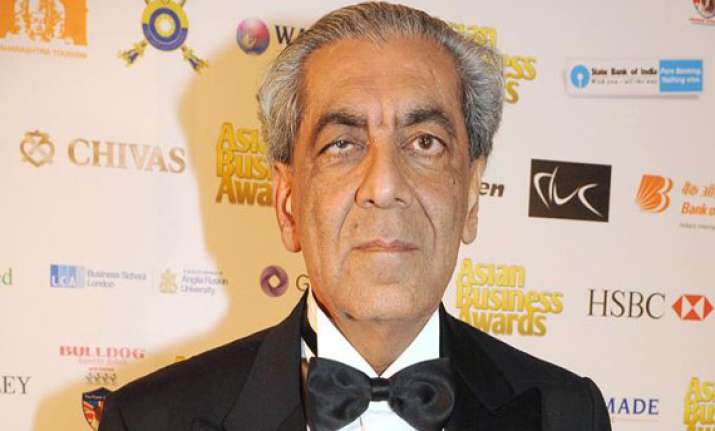 London: The arrest of an India-born businessman and his son as part of a probe by the UK's Serious Fraud Office (SFO) into allegations of bribery at aerospace and defence major Rolls-Royce has shaken the corridors of
power in Britain.
Multi-millionaire Sudhir Choudhrie and his son Bhanu, well-known as major political donors to Deputy Prime Minister Nick Clegg's Liberal Democrat party, were arrested and questioned for several hours on Wednesday before being bailed without conditions.
A spokesperson for the duo said they "deny all wrongdoing and are cooperating fully with the investigation".
Britain's coalition partners Lib Dems are now under the spotlight over their close links with Choudhrie, known to friends as Bunny. He has given the party over 500,000 pounds since 2010 and over 1 million pounds since 2004.
The entrepreneur, who moved to the UK in 2002 and is now based at a 5-million pound apartment in London's posh Chelsea neighbourhood, had been on a list of nominations from Clegg's office to be a Lib Dem peer in the House of Lords, but his name mysteriously did not go forward in 2013.