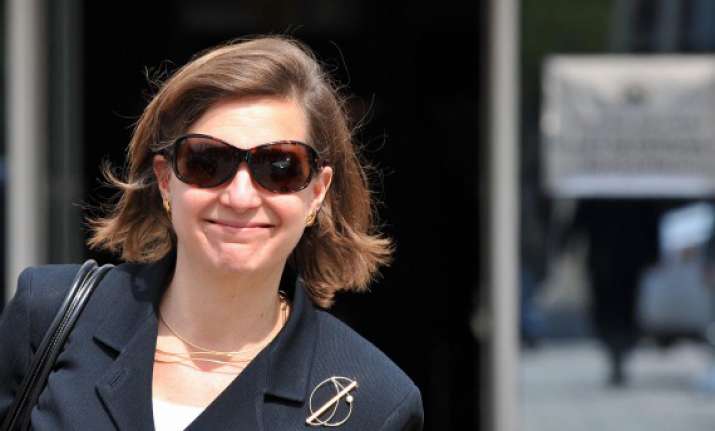 Washington, Oct 27: The handling of the incident of an Indian chopper inadvertently flying into Pakistani territory early this week by New Delhi and Islamabad is a "good news story" coming out of the region, the United States has said.

"My understanding is this was actually, as these things go, a relatively good news story, that as a result of the increased dialogue between India and Pakistan and the fact that they have reestablished some hotlines and emergency procedures, they were able to speak directly, thereby avoiding an incident," the State Department spokesperson Victoria Nuland said yesterday.

"So that's a very, very good step, and the kind of step - and the kind of progress we hope to see continue," she said in reply to a question about the incident that happened this week in the region in which a Cheetah helicopter of India's Army Aviation Corps with four officers on board accidentally crossed the border.

The helicopter was forced to land in Pakistan; which immediately triggered urgent talks between the two foreign and military establishments.

Less than five hours after the incident, the chopper with all its crew were allowed to return by Pakistan.

This was for the first time in many years, that the two countries did not ratchet up an incident like this.