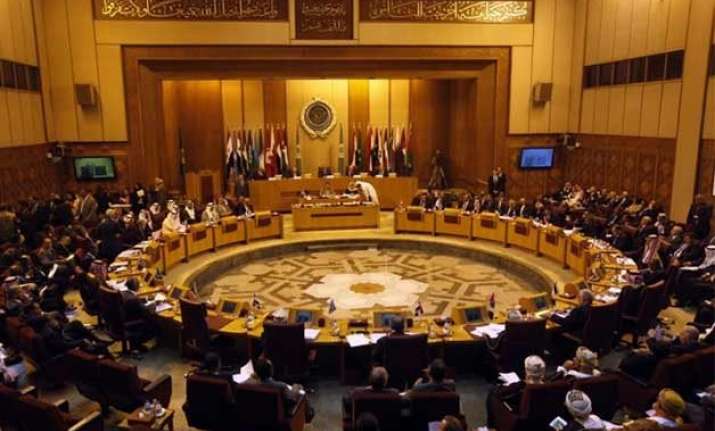 Paris: Top diplomats in France, Germany and Britain on Friday warned that Syrian peace talks would fail unless humanitarian aid was granted and a ceasefire respected.

"We wish for rapid resumption of negotiations in Geneva. But two conditions must be met: Access of all Syrians to humanitarian aid and the full respect of the ceasefire," French Foreign Minister Jean-Marc Ayrault was quoted as saying by Xinhua.

At a Paris meeting with his British and German counterparts on the Syrian crisis, Ayrault noted "a real progress" had been made in previous talks. However, "if these two conditions are not met, then the negotiation process is bound to fail, which we do not want," he said.

The ministers also called on the main Syrian opposition to attend Syrian peace talks due on March 9 with the aim to achieve a political solution to the country's civil war.