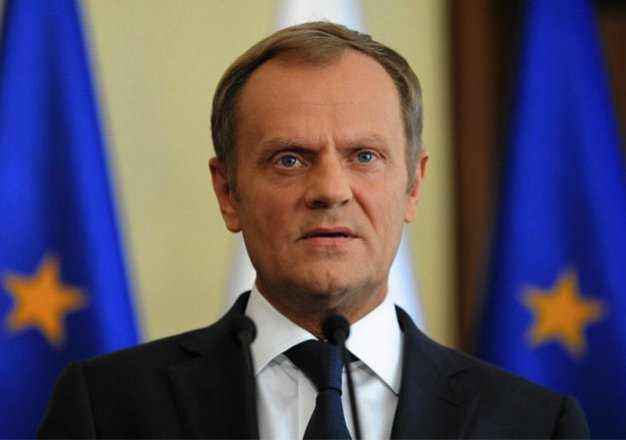 Brussels:  A summit of all European Union (EU) members planned for Sunday has been cancelled as talks over a third bailout deal for Greece would continue, said European Council President Donald Tusk.
"I have cancelled EUCO (European Council summit) today," Tusk tweeted.
"Eurosummit to start at 1600 (1400 GMT) and last until we conclude talks on Greece," he said.
Tusk had said a meeting of Eurogroup leaders would continue on Sunday and "last until we conclude talks on Greece", BBC reported.
Dutch Finance Minister Jeroen Dijsselbloem, who heads the Eurogroup of finance ministers, said: "We have had an in-depth discussion of the Greek proposals, the issue of credibility and trust was discussed and also of course financial issues involved, but we have not concluded our discussions."
Without a deal, there are fears that Greek banks could collapse within days, and the country forced to make the "Grexit" out of eurozone.
The European Central Bank is providing emergency liquidity to keep Greek banks running, but has frozen the limit.
Saturday's Eurogroup talks centred around a third bailout for Greece worth over 80 billion euros ($89 billion).
Fresh proposals, submitted by Greek Prime Minister Alexis Tsipras, including pension cuts and tax increases that had been rejected by Greeks in a referendum last week, were approved by the nation's parliament in the early hours of Saturday.