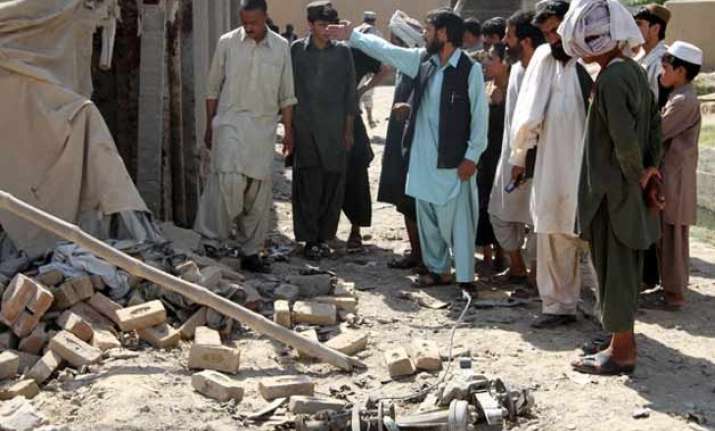 United Nations: The UN Assistance Mission in Afghanistan (UNAMA) said that there is a continuing trend of high civilian casualties in the country and civilian casualties increased by 8 percent during the first three months of this year over the same period last year.
An estimated 521 people were affected, including 136 who were killed, said UN spokesman Stephane Dujarric said at a daily news briefing here on Monday, quoting information given by UNAMA, Xinhua reported.
UNAMA also documented another 266 civilian casualties caused by mortar and rocket attacks in the same period. "Women and children casualty figures have also surpassed the unprecedented levels recorded in 2014," said Dujarric.
Conflict-related violence killed 55 women and 123 children in the reporting period, he said, adding that a breakdown of the figures is available on UNAMA's website.
Also on Afghanistan, the UN humanitarian coordinator in the country, Mark Bowden, issued a statement recently on the killing of five staff members of Save the Children International.
He said that Afghanistan remains one of the most challenging places for the humanitarian community and attacks against aid workers only lessen their ability to carry out essential lifesaving activities.
"Last year alone, (nearly) 60 aid workers were killed," Dujarric said.