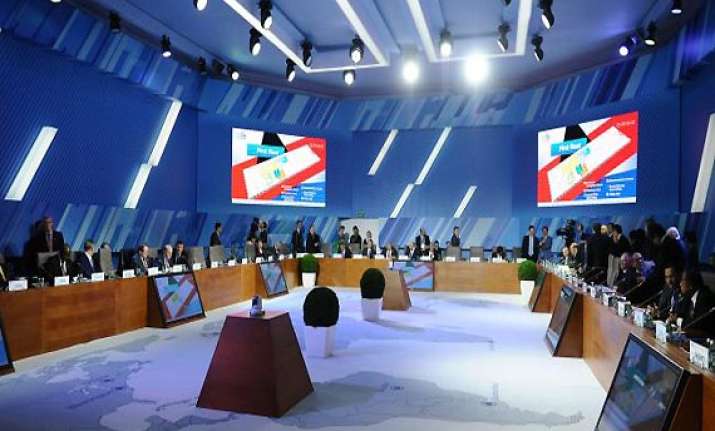 Beijing: China says a festering territorial dispute with Japan makes it impossible for their leaders to meet at next month's Group of 20 summit in Russia.
Vice Foreign Minister Li Baodong on Tuesday said Japan's "provocative words and moves" prevent a meeting between President Xi Jinping and Prime Minister Shinzo Abe.
The official Xinhua News Agency quoted Li as saying there is currently no possibility of resolving the dispute and repeating China's accusation that Japan is entirely to blame for the impasse.
The dispute over the uninhabited East China Sea islands escalated sharply last September after Japan's government bought them from their private Japanese owners.
Violent anti-Japanese protests broke out in China, and Beijing sent patrol ships to the area to assert its claim that they are Chinese territory.