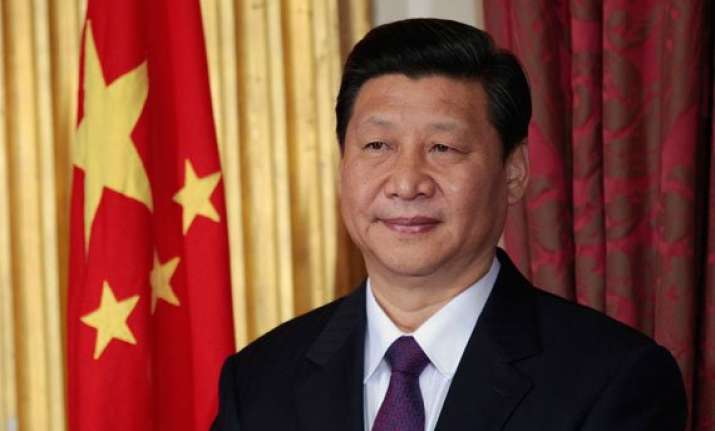 Beijing: Accusing the US of "manipulating" the pro-democracy protests in Hong Kong, China today claimed that an American official, who was linked to the Tibetan and Xinjiang's separatist movements, met with key protest leaders.  
"Louisa Greve, a director of the National Endowment for Democracy of the US (NED), was already meeting with the key people from 'Occupy Central' several months ago, to talk about the movement," a commentary in the ruling Communist Party of China's flagship newspaper, the People's Daily online, said today, citing media reports.
Greve, the Vice President of NED, is responsible for its Asia, Middle East and North Africa programmes.  
"For many years, her name has frequently appeared on reports about 'Tibetan independence', 'Eastern Turkestan', 'democracy movement' and other forces destabilising Chinese affairs and interfering with the Chinese government," it said alleging an American hand in Hong Kong protests.  
Greve also hosted or participated in conferences about the "Arab spring" and the "Colour Revolutions" of other regions, it said.
"It is hardly likely that the US will admit to manipulating the 'Occupy Central' movement, just as it will not admit to manipulating other anti-China forces," it said.  
The commentary further said that US justifies such activities under the garb of "democracy", "freedom", "human rights" and "other values".
"The results of US interruptions in 'Colour Revolutions' have hardly been a success.
The 'Arab spring' turned to be an 'Arab winter' and Ukraine's 'street politics' have resulted in secession and conflict. There is little evidence of any real democracy in these countries, but the US turns a blind eye," it added.
Meanwhile, protests in Hong Kong intensified today after government called off talks with pro-democracy leaders.  
Hong Kong is witnessing some of the biggest protests in its recent history after a rule stipulated by China necessitated prior screening of all candidates, who are to take part in elections for the post of Chief Executive of the former British colony.