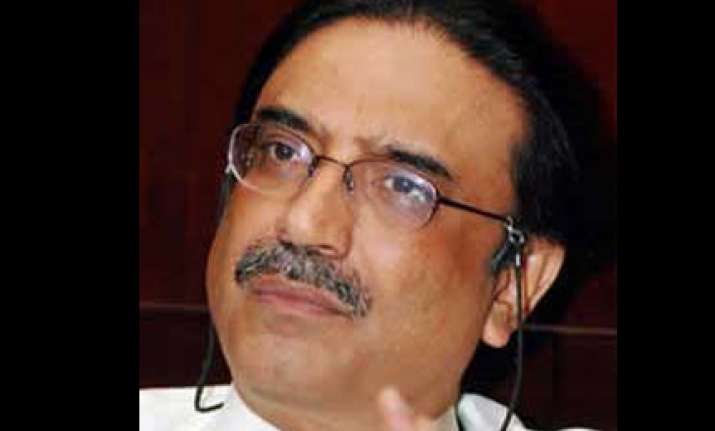 British Premier David Cameron's remarks in India about Pakistan's alleged two-faced role on terrorism will not affect the forthcoming visit of President Asif Ali Zardari to Britain from August 3, officials in London said.  
Cameron's remarks during a question-answer session in Bangalore sparked a furore in Pakistan, resulting in the cancellation of the scheduled visit by ISI representatives, and demands that Zardari also cancel the visit.
Pakistan High Commissioner Wajid Shamsul Hasan today said the remarks were 'hurtful' but would not affect the Zardari visit.  He said while the ISI had been "singled out for criticism", Zardari's visit would continue, "as part of a strategic dialogue... with various countries, especially with Britain".  Cameron had said in Bangalore: "We cannot tolerate in any sense the idea that this country (Pakistan) is allowed to look both ways and is able, in any way, to promote the export of terror, whether to India or whether to Afghanistan or anywhere else in the world".  
A spokesman for the UK Foreign Office said Pakistan had made its position clear but relations between the two countries were strong and they would continue to work together.  
Cameron's spokeswoman said he had been talking about Pakistan as a country, not its government.  She said that the main message was for Pakistan to shut "terror groups" down.  Cameron's comments were also criticised by former foreign secretary David Miliband. PTI