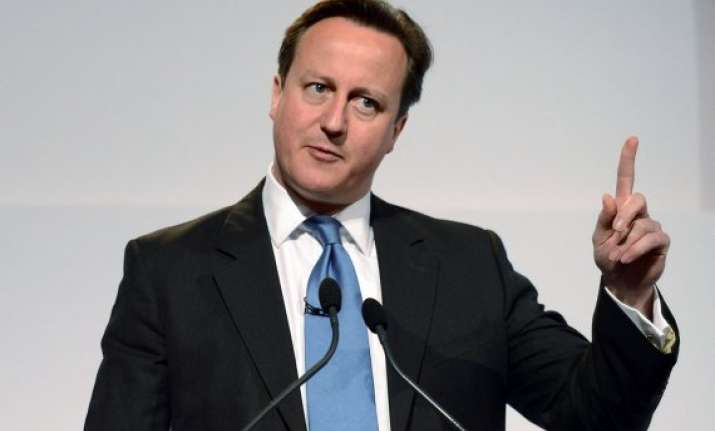 London: British Prime Minister David Cameron on Tuesday condemned the attack on a school in Pakistan which reportedly killed more than 130 people, mostly children.
The deadly attack took place on Tuesday morning when a group of militants wearing army uniforms stormed an army-run school in the downtown area of Peshawar. The army-run school mainly recruits children aged from 9-17 from army families.
Describing the attack as "deeply shocking", Cameron tweeted: "It's horrifying that children are being killed simply for going to school."
He said that attack was "a dark, dark day for humanity," according to Xinhua.
In a statement, British Foreign Secretary Philip Hammond said he was appalled by news of the attack and by the tragic loss of life.
"I send my deepest sympathy to the victims and their families. Nothing can justify such a horrific attack on children going to school," he noted.
The foreign secretary added that Britain would continue to "stand shoulder to shoulder with the government and people of Pakistan in the fight against terrorism and extremism".
Pakistan's local media quoted hospital sources and unidentified security sources as saying that more than 140 people were killed and 245 others injured in the attack.
The Pakistani Taliban have claimed the responsibility for the attack.