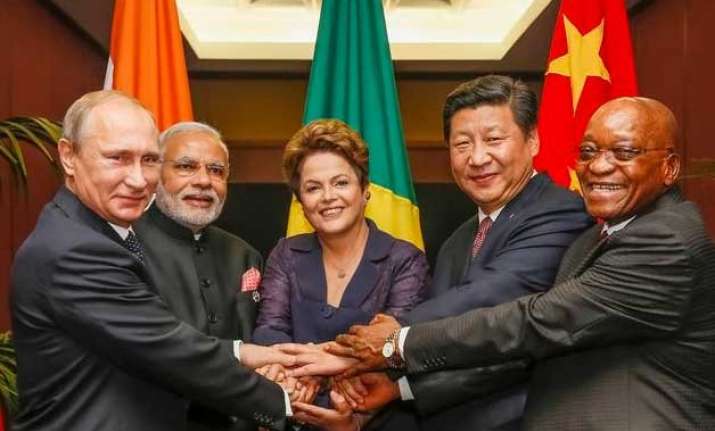 Ufa (Russia): The next informal meeting of the BRICS leaders will be held at the G20 summit in November in Turkey, Russian Deputy Foreign Minister Sergey Ryabkov said on Thursday.
"The plan for the upcoming period after the summit demands our intense work," Ryabkov said.
"The next meeting will take place on the sidelines of the summit of the Group of Twenty to be held in Antalya in mid-November," TASS news agency quoted the minister as saying.
Leaders of Brazil, Russia, India, China and South Africa (BRICS) are due to take part in the summit in Ufa, the capital of Russia's republic of Bashkortostan, on Thursday.
The summit's key topic is "BRICS Partnership - a Powerful Factor in Global Development".
Established in June 2006, the BRIC association originally included four countries, namely Brazil, Russia, India and China, and was expanded to the BRICS format after South Africa joined it in 2011.
Its goal is to promote active, pragmatic, open and transparent dialogue and cooperation between its member countries.
The first official summit of the association was held in Russia's Yekaterinburg in June 2009.