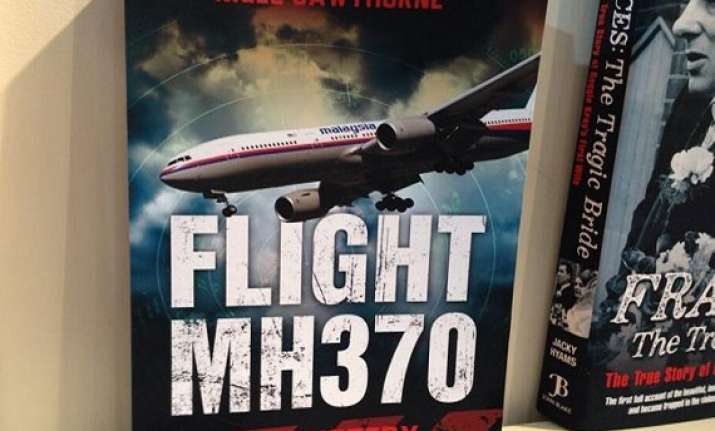 New Delhi: The missing Malaysia Airlines Flight MH370 was shot down during a joint Thai-US military training exercise and then the subject of an elaborate international cover-up — according to a book released about the lost plane that has caused anger among the relatives of those on board.
The conjectural book by London-based author Nigel Cawthorne, titled Flight MH370 The Mystery, reportedly claims that the plane may have accidentally been shot down during joint United States-Thai military exercises in the South China Sea and that the search may have been led astray as part of a cover-up.
The book, published this month by John Blake Publishing in London, is being released less than eleven weeks after the disappearance of the Boeing 777, which was carrying 239 passengers.
No wreckage from the plane has been found despite a continuing international search, which is focused on the southern Indian Ocean.
"The drill was to involve mock warfare on land, in water and in the air, and would include live-fire exercises," says the book, according to Fairfax Media.
He goes on to support one theory, based on the eye-witness testimony of New Zealand oil rig worker Mike McKay, that the plane was shot down shortly after it stopped communicating with air traffic controllers.
At the time there was a series of war games taking place in the South China Sea involving Thailand, the US and personnel from China, Japan, Indonesia and others, and Cawthorne has linked this to McKay's claims to have seen a burning plane going down in the Gulf of Thailand.