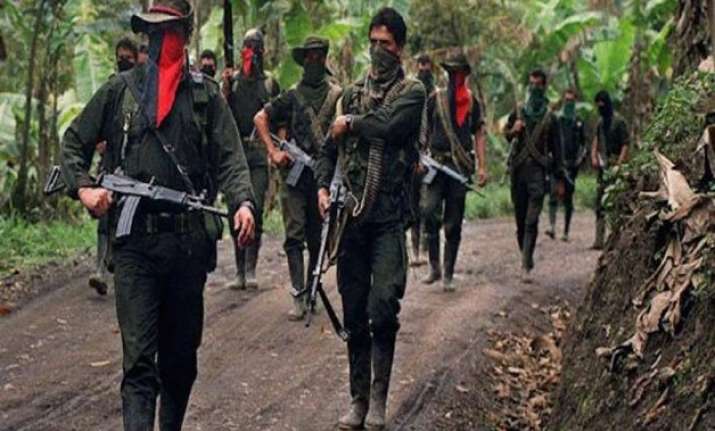 Bogota:The Colombian authorities have said they conducted nine raids in different parts of Bogota and captured five people who were about to carry out bomb attacks on two police stations.
The raids took place on Tuesday and the five detained are members of a criminal gang affiliated to the National Liberation Army (ELN), the second largest guerrilla group in Colombia, Xinhua news agency reported on Wednesday.
Officials have also seized explosives and weapons in the operation, jointly conducted by the Intelligence Agency, Criminal Investigation Agency and the Special Operations Command, according to a police statement.
Before the raids, officers had monitored the gang for weeks, the authorities added.