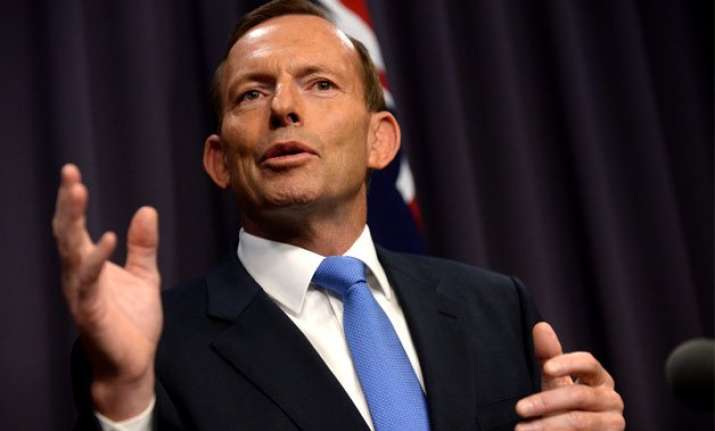 Canberra: Australian Prime Minister Tony Abbott on Wednesday vowed for a "full, frank and candid" debate about legalising same-sex marriage in the country.
Momentum for the proposed changes is growing in Australia after the predominately Catholic country of Ireland voted by referendum in favour of same-sex marriage last week, Xinhua news agency reported.
Australia's governing Liberal-National Coalition remains against the change and Abbott has not yet allowed the Coalition to vote freely on the matter, stifling political debate on the changes.
Opposition Leader Bill Shorten is set to introduce a private member's bill in parliament next week with a vote expected later in the year.
In response to Shorten's decision, Abbott told reporters on Wednesday the Coalition would debate the issue vigorously behind closed doors when the time came.
"I'm sure at that time we'll have a very full and frank and candid and decent debate," the prime minister said.
"It is an issue where decent people can differ. Indeed inside families, as is well known in my own case," he said, in a nod to his openly gay sister.
Abbott has ruled out following the lead of Ireland by going to the polls, saying questions on marriage remained "the preserve of the commonwealth parliament".