Follow us on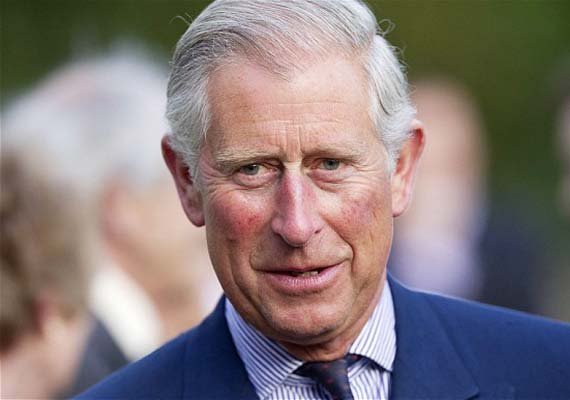 London: Prince Charles of Wales and the apparent heir to Queen Elizabeth has decided to make a "heartfelt interventions" in national life when he becomes king.
According to a report published in the Guardian, Prince Charles, who in known to have been interfering in Britain's political affairs, thereby courting controversy, said that he would remain "true to his beliefs and contributions".
Queen Elizabeth II has her own counsel and other members of the royal family do not usually interfere or comment on the nation's political affair, a practice that has come of tradition since Britain was declared a sovereign state.
But apparently Prince Charles, 66, has been quite outspoken about his opinion and courted controversy on several occasions.
On one occasion,  he compared Russian President Vladimir Putin to Adolf Hitler.
Patrick Holden, a close friend of Prince Charles said, "The prince understands the need to be careful about how he expresses concerns or asks questions, but I do think he will keep doing exactly that".
"He is part of an evolving monarchy that is changing all the time. He feels these issues are too serious to ignore."
However the Prince's office refuses to comment on his intentions.
"Speculation about the Prince of Wales's future role as king has been around for decades but it is not something we have commented on and nor will we do so now," a Clarence House spokeswoman told the Guardian.
"The Prince of Wales cares deeply about this country and has devoted most of his working life to helping individuals and organisations to make a difference for the better -- and not for his personal gain."
She said the prince carries out over 600 engagements a year, adding: "This gives him a unique perspective which has often led to him identifying issues before others which might otherwise be overlooked."
On Tuesday Charles spoke of the "soul destroying tragedy" facing Christians in the Middle East, as he addressed the congregation of the St Yeghiche Armenian Church in central London.