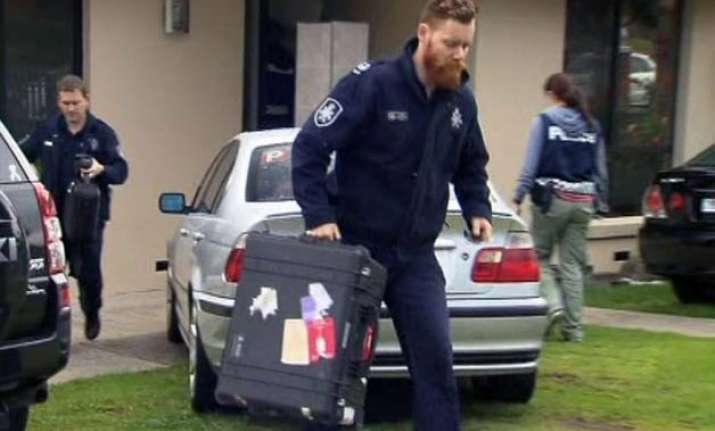 Canberra: An Australian nurse was on Sunday charged with terrorism-related offences after voluntarily returning from Syria where he allegedly worked with the Islamic State (IS) terror group, a media report said.
According to the Australian Federal Police (AFP), Melbourne-resident Adam Brookman, 39, returned to Australia under police escort on Friday night, after he surrendered to authorities in Turkey, ABC reported.
Brookman was charged with one count of knowingly providing support to a terrorist organisation and performing services with the intention of supporting a person to engage in a hostile activity in a foreign state.
Brookman appeared briefly in the Melbourne Magistrates' Court earlier in the day.
He made no application for bail and was remanded in custody ahead of an expected hearing on Monday.
Brookman's lawyers have been in negotiations with the AFP about his return since April.
AFP National Manager for Counter-Terrorism Neil Gaughan said Australians had been warned about the consequences of getting involved in conflicts in Iraq and Syria.
"Matters such as this ultimately concern community safety, and we make no apology in taking action against people who may bring a radicalised ideology and potentially other skills, back to Australia," he said.