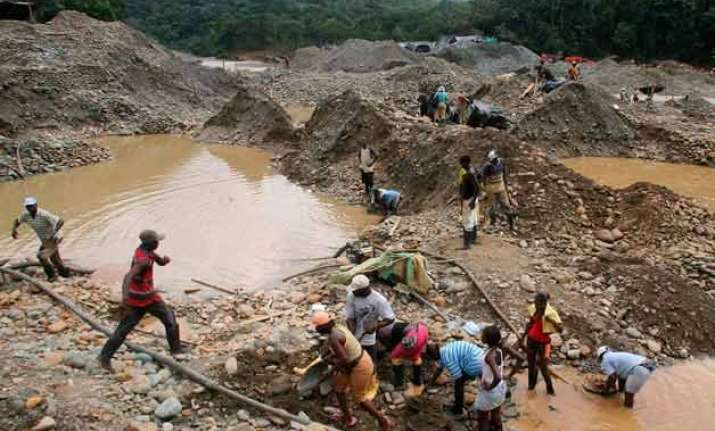 Bogota: At least 15 people were trapped in a gold mine in Colombia due to a sudden cave-in, authorities said.
The collapse took place at a gold mine in the central Colombian province of Caldas Riosucio, UNGRD, Colombia's disaster rescue agency's emergency, said in a management.
The UNGRD is coordinating rescue efforts at the mine, located near the town of Riosucio in a mining belt that extends across parts of Caldas, Antioquia and Risaralda provinces, EFE news agency reported.
The National Mining Agency (ANM) said preliminary reports pointed to flooding as the cause of the cave-in.
Authorities were working to determine whether the mine was properly licensed or operating illegally.
Illegal mining is widespread in Colombia.