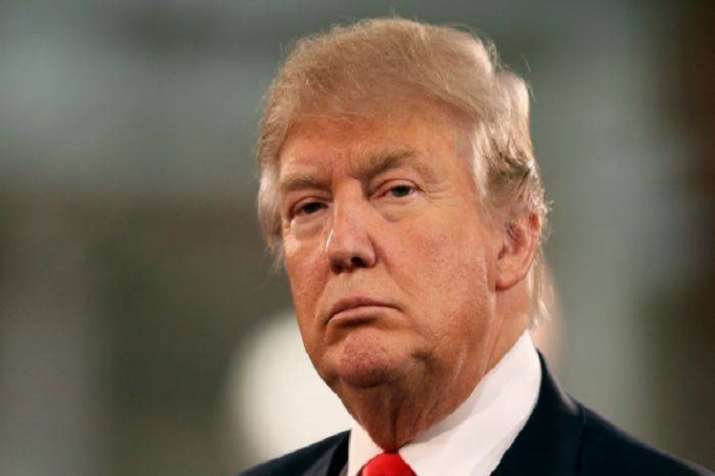 The United States is prepared to work with nations that are reducing their oil imports from Iran on a "case-by-case basis", said a senior official from Trump administration. US will however not grant waivers to countries like India and Turkey as it could substantially reduce pressure on sanctions-hit Tehran, he added.
US President Donald Trump had withdrawn the country from the 2015 landmark Iran nuclear deal last month. He had also re-imposed the sanctions that had been suspended in return for curbs on Tehran's nuclear programme.
Trump administration at that time had given foreign companies either 90 or 180 days to wind down their business with Iranian counterparts, depending on the type of commercial activity. Now, Washington is putting up pressure on all countries, including India and China, to completely stop buying oil from Iran by November 4.
Director of Policy Planning at the State Department Brian Hook had on Monday told reporters that "we are not looking to grant licenses or waivers, because doing so would substantially reduce pressure on Iran, and this is a campaign of imposing pressure. So, we not looking to grant licenses or waivers broadly on the re-imposition of sanctions, because we believe pressure is critical to achieve our national security objectives."
The first part of US sanctions against Iran will snap back on August 6, Hook said. "The remaining sanctions will snap back on November 4", he added.
"We are prepared to work with countries that are reducing their imports on a case-by-case basis, but as with our other sanctions, we are not looking to grant wavers or licenses," Hook said when asked about India and Turkey which import Iranian oil.
Iran is India's third-largest oil supplier behind Iraq and Saudi Arabia. Iran supplied 18.4 million tonnes of crude oil during April 2017 and January 2018 (first 10 months of 2017-18 fiscal).