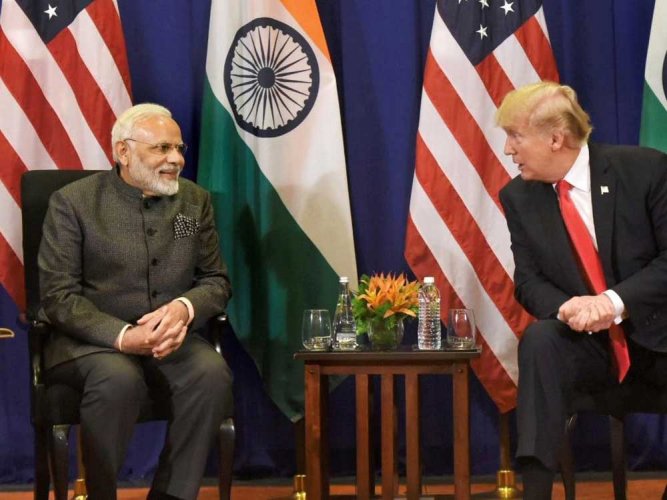 The US Treasury Department has removed India from its currency monitoring list of major trading partners. The development was confirmed in the department's semi-annual report to US Congress on International Economic and Exchange Rate Policies on Tuesday. 
India and Switzerland have been removed from the previous currency watch list of countries with potentially questionable foreign exchange policies, the report said.  
Here`s why the U.S Treasury Department removed India from currency monitoring list
According to sources, the slight variation in the selection criteria of the countries have changed, thereby, not including one its of the major contributors, India.
As per modifications made in the new list , countries with a current-account surplus equivalent to 2 per cent of GDP (Gross Domestic Product) are eligible. 
The present consideration is down from 3 per cent due to which India and Switzerland have not been included in the list. 
Other thresholds include repeated intervention in the currency markets and a trade surplus with the US of at least $20 billion.
'India has been removed from the monitoring list, having met only one out of the three criterias', said the Treasury department in its latest semi-annual report on macroeconomics and foreign exchange policies of major trading partners of the US.
India, along with China, Japan, Germany, Switzerland, and South Korea, was placed in the bi-annual currency watch list in October last year.
The US, however, continued to keep China on its watch list, while urging the Asian nation to take necessary steps to avoid a "persistently weak currency".
"No trading partner was found to have met the 1988 legislative standards during the current reporting period," the report concluded.