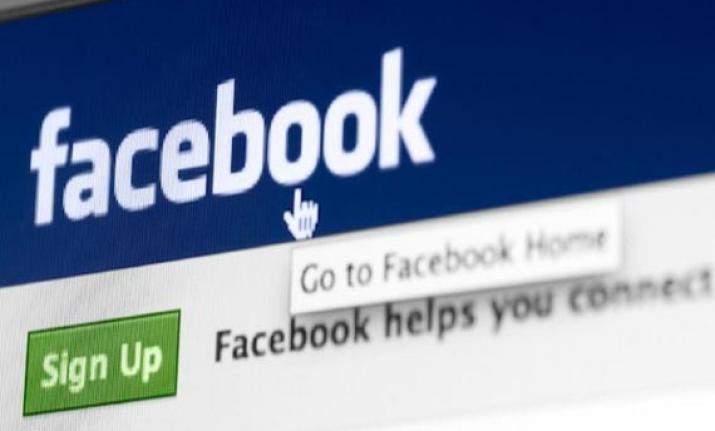 The US House Intelligence Committee leaders have announced to make some of the 3,000 Russian ads public that appeared on Facebook during the 2016 US presidential election.
The decision was taken after US Congress leaders met Facebook Chief Operating Officer Sheryl Sandberg late on Wednesday, Politico reported.
"The decision to release the ads for the public will draw scrutiny as more details emerge about Moscow's role in attempting to sway the election for Donald Trump," the report added.
The Senate Intelligence Committee has joined intelligence officials to confirm that Russia used Facebook platform to foment political division in the US.
Facebook, along with Twitter and Google, are scheduled to testify before the House and Senate Intelligence Committees on November 1.
After Facebook and Twitter admitting the presence of Russian operatives on their platforms to influence the US election, Google has reportedly discovered that millions were spent on ads by Russian agents who aimed to spread misinformation across Google's platforms, including YouTube.
An estimated 10 million people in the US saw the Russian ads that were present on Facebook during the 2016 presidential election, the social media giant has revealed, while handing over nearly 3,000 Russian political ads worth $100,000 to the US Congress.
Twitter has also announced that it deleted over 200 fake Russian accounts and identified Russia Today for buying ads targeted at American users' accounts.