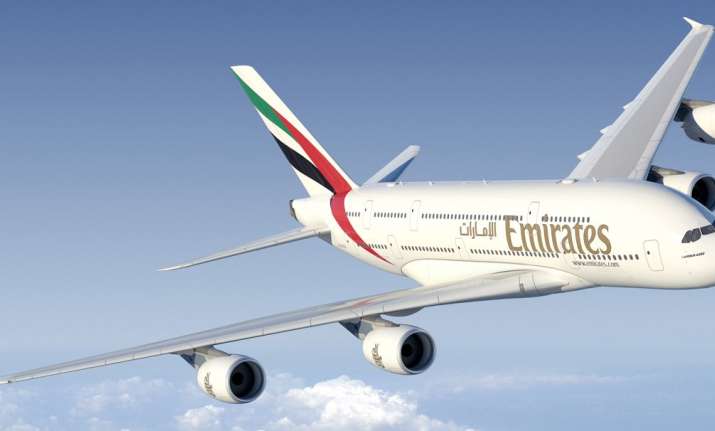 United Arab Emirates-based private airline Emirates has been banned from landing in Tunisia over violation of 'international law and treaties'. 
The Tunisian Ministry of transport has decided to suspend trips flights from and to the North African country 'until the company has been able to find a suitable solution for the operation of its flights in accordance with international laws and treaties' - an official statement on Facebook said. 
The move on Sunday came two days after Tunisian women were denied boarding their flights to Dubai on the United Arab Emirates-based carrier. The local reports termed the measure "temporary and relating to security arrangements". 
On Friday, Tunisia's state-run news agency, Salem Zeabi, reported that the UAE ambassador to Tunisia, was called to the Ministry of Foreign Affairs to "provide clarification on the measure banning" Tunisian women from flying to or transiting through the Gulf state's territory.