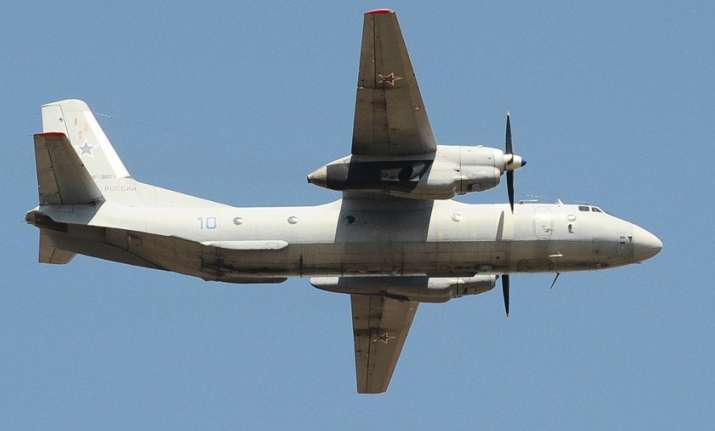 Twenty-six passengers and six crew members were killed on Tuesday after a Russian military transport airplane they were traveling in, crashed during landing at Khmeimim Airbase in Syria, the Russian Defense Ministry said. 
According to preliminary information, the incident could have been caused by a technical malfunction, the ministry said.
"Around 15:00 (Moscow time, 12:00 GMT), a Russian An-26 transport aircraft crashed while coming in for landing at the Khmeimim airbase," the statement issued by the ministry said. "All those on board died [in the incident]," it added.
The transporter was around 500 metres from the runway, the statement said. 
A commission will investigate the causes of the crash. 
The latest accident comes after a Sukhoi military jet crashed while trying to take off from Hmeimim in October last year, killing two crew. 
Russia's most recent officially acknowledged military loss in battle in Syria was last month when a pilot was killed after his plane was downed over Idlib province.