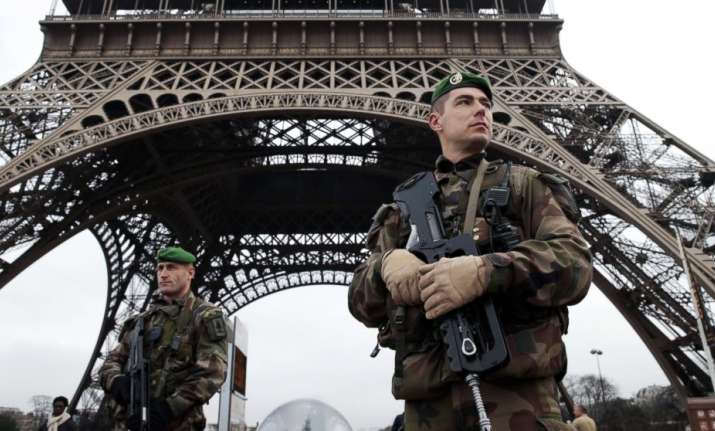 A terror warning has been issued in France after a shooting at a high school in southern French town of Grasse left several injured, Associated Press reported. Officials are still trying to determine whether there are any casualties.
One person was arrested following the shooting incident at the high school, according to local media. 
Officials: Armed high school student arrested after a shooting in a school in France that left at least two wounded. https://t.co/yIRc0BA08g

— The Associated Press (@AP) March 16, 2017
The shooting came hours after a letter bomb exploded at the French office of the International Monetary Fund (IMF), leaving one person with minor injuries, according to Paris police.
Police say a letter bomb explodes at the French IMF office, slightly injuring one person. https://t.co/SwDLsqwOw5

— The Associated Press (@AP) March 16, 2017
The blast occurred at the building that the IMF shares with the World Bank in the French capital.
The victim, a female assistant to an IMF manager, was "injured on the hands and face", according to reports.
Several people were evacuated from the building "as a precautionary measure", reported the Telegraph. 
On Wednesday, another parcel bomb was sent to the German finance minister Wolfgang Schauble, but was intercepted before it could hurt anyone.
That attack was claimed by the Greek radical anarchist organisation Conspiracy of Fire Nuclei.
France is already on high alert after a series of terror attacks in recent years, including the November 2015 assaults that left 130 people dead and a truck attack in Nice in July that killed more than 80 people.