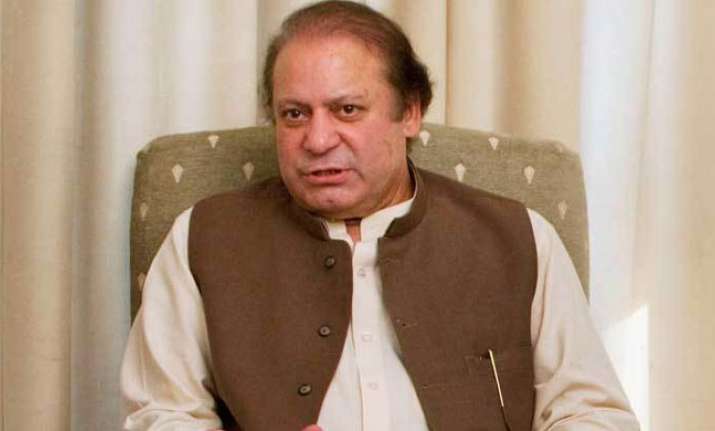 Alarm bells have started ringing in Pakistani establishment after Sri Lankan media exposed how Inter-Services Intelligence (ISI) is using the island nation to promote its terror activities worldwide.
Pakistani establishment is reportedly worried that the media exposure may result in the closure of an important operations hub. 
According to a report in Sri Lankan Daily 'Ceylon Today', the ISI is using the Lashkar-e-Taiba and its charitable wing, the Idara Khidmat-e-Khalq (IKK), as proxies to radicalise Sri Lankan Muslims.
The report says that when the tsunami struck parts of Sri Lanka in 2004, the LeT and IKK contingents visited Sri Lanka and Maldives, disguised as social workers, to look for Jihadi recruits.
The report further reveals that many youth from these areas headed to Pakistan after 2004 and were found in LeT training camps in Pakistan's Punjab province and in the tribal areas of Khyber Pakhtunkhwa.
The report says that the primary objective of ISI is to encircle India from all sides using Sri Lanka as a staging post. 
Using Sri Lanka, the ISI wants to access South India, both in terms of setting up terror networks as well as for recruitment of cadres.
The 'Ceylon Today' report adds that in June 2009, the activities of Maulana Umar Madani were also uncovered.
Prior to his arrest in India, Madani was a frequent traveller to Sri Lanka. Madani, a close confidant of JuD Chief Hafiz Saeed and Abdul Rahman Makki, was developing a network in eastern Sri Lanka's Muslim areas.
A recent report in the 'Colombo Gazette' had also highlighted continued attempts of groups like Al Qaeda, to recruit cadres from Sri Lanka, for the 'jihad' in Syria.