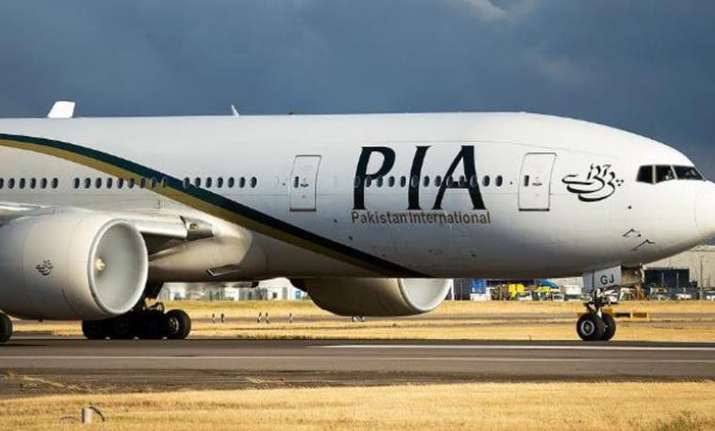 In an atypical move, Pakistani authorities will have the bodies of the crew of a plane that crashed last month exhumed to see if any of them were under the influence of drugs.
Pakistan International Airlines (PIA) flight PK-661 crashed in a hilly area in Havelian near Abbottabad while en route from Chitral to Islamabad on December 7, killing 48 people including the five crew members.
Popular pop singer-turned-Islamic preacher Junaid Jamshed, his wife and three foreigners were also among the dead.
Pakistan has ordered a detailed probe into the crash. The black box report suggests both engines of the plane were working when it took off and that one of the engines was working properly when it crashed.
District health officer Najeeb Durrani wrote a letter to Pakistan Institute of Medical Sciences (PIMS) suggesting that graves of the crew members be dug up to determine if any of them were under the influence of drugs, Dawn reported.
The letter also explains that the procedure for the exhumation of bodies is detailed in the rules and says that the directions were given by the senior joint director medical, Civil Aviation Authority at the Benazir Bhutto International Airport through the deputy commissioner.
Durrani told the daily that sending the letter was a part of the standard operating procedures and was routine in all air crash investigations.
PIMS Administrator Altaf Hussein said he received the letter yesterday and that the hospital administration already has samples from the crew members which can be used to test for drugs.
"This will be done after orders are received from the deputy commissioner as orders of exhuming a body can only be given by him," said Najeeb Durrani, District health officer.
(With PTI inputs)