Follow us on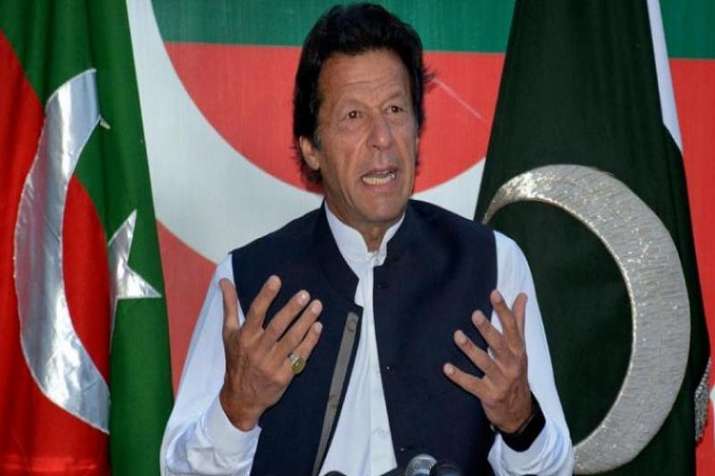 In a first shock of the new government in Pakistan, the gas prices of the country will be hiked by up to a whopping 143 per cent from next month. The move was taken to recover Rs 94 billion from the consumers, in effect slashing consumer subsidies that were a fiscal drag on the government's budget.
Announcing the decision by the Economic Coordination Committee (ECC) on Monday, the minister for petroleum said, "the ECC allowed raise in the gas prices for domestic consumers in the range of 10 per cent for the lowest slab consumers to 143 per cent for the highest slab domestic consumers."
The state gas companies were running in deficit and it was not possible for the government to continue with the existing price system, the minister said.
The prices will be implemented in the gas bills of October and will help the cash-starved government to recover Rs 94 billion from consumers.
As many as 9.4 million domestic users will be affected by the decision, as nearly 3.6 million of them fall in the lowest income slab, while other 2.63 million in the second lowest income group.
With an increase in the prices of fertiliser, manufacturing units, electricity generation, cement and Compressed Natural Gas (CNG), the gas prices for commercial and industrial consumers will increase from 30 per cent to 57 per cent.
Pakistan has one of the lowest prices of piped gas.
Half of the piped gas is currently being used by the domestic consumers on the SNGPL pipeline, while 24 per cent is being used by the SSGC consumers.