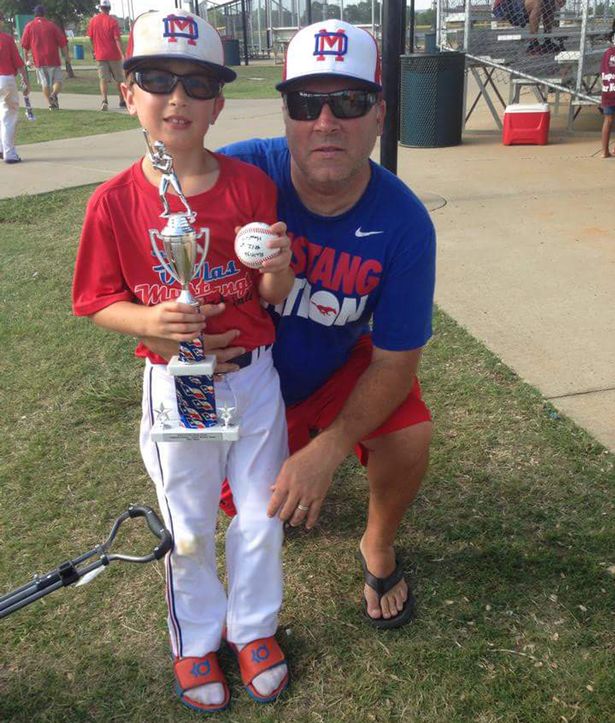 Nice: What course would life take next, nobody could ascertain. All it takes is a moment for things to turn upside down.
In today's attack in France, a truck mowed down as many as 84 smiling faces, sending the entire world in a state of shock.
Among those 84 people, there was a father-son duo, who were on a 'dream' family holiday to the French Riviera.
Sean Copeland, 51, and his 11-year-old son, Brodie, were having a time of their lives with their family, but soon a tragic end was marked to this story by an unfortunate incident.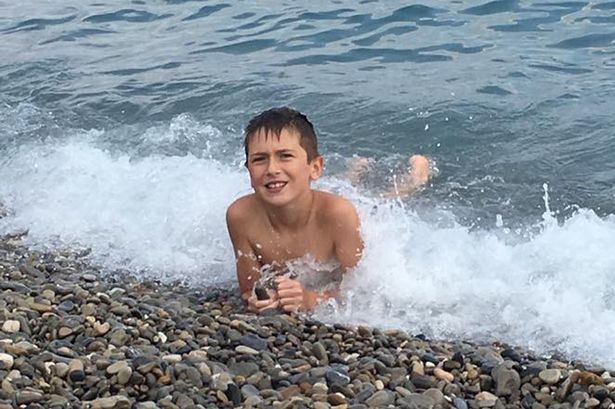 They both were mowed down by a truck that ploughed into crowds celebrating Bastille Day.
People have been paying tributes to the pair who was on a idyllic holiday. Accompanying Sean on the vacation was his wife Kim and Brodie's two siblings.
One family friend took to Facebook to write, "My heart aches right now. Lost a really good friend and his son in the Nice, France terror attack.
"Please pray for the Copeland family. Especially for Kim, Austin and Meghan as they witnessed the horrible tragedy but were able to get out of harms way."
Another loved one said, "I'm in complete shock! Some of the best people I've had the privilege to know. You will definitely be missed Sean and Brodie.
"Kim, I do not have the words nor know what you are going through. I'm truly sorry for your loss."
People close to Sean have described as an 'awesome father' to his three kids while Brodie said to be a talented baseball player.
Sharing the pain, another member commented, "No words can describe how we feel. Sean and Brodie touched our lives in so many ways. Such a good man and a great kid and teammate."
A truck today ploughed through revellers gathered for Bastille Day fireworks in Nice, killing at least 84 people and sending others fleeing into the sea as it bore down for more than a mile along the Riviera city's famed waterfront promenade.