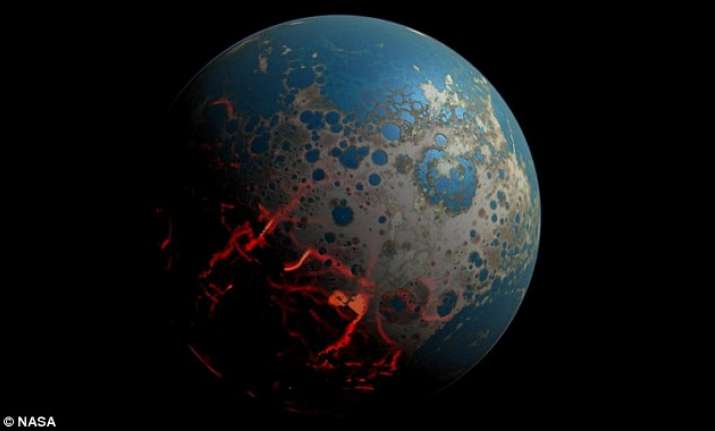 Furthering its endeavour to reveal the hidden mysteries of the universe, US-based NASA is now training its focus on hunting Earth-sized planets nearby.
The scout begins with the launch of the planet-hunting Transiting Exoplanet Survey Satellite (TESS) which is scheduled to blast off into space in 2017 or 2018. NASA will look for planets near the brightest stars by studying them using the transit technique.
TESS will search for that light of the star which gets obstructed when a planet passes between Earth and its parent star. This will help scientists in exposing the planet's presence and will provide them with critical details.
Earth-sized planets are very small in size. Therefore, TESS only needs to observe small bright dwarf stars that exist within the radius of a hundred light-years from our globe.
According to the reports, researchers are expecting to observe approximately 200,000 stars within its two-year lifespan.
If this becomes a reality, then NASA will have the power to detect other celestial bodies and cosmic phenomena and would be able to to observe supernovae, binary stars and even supermassive black holes.