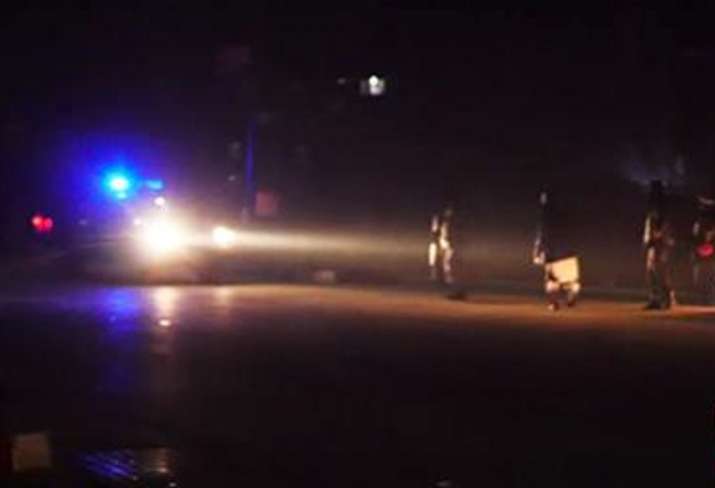 A suicide attack hit an area of the Afghan capital Kabul on Thursday, officials and witnesses said, causing casualties among nearby security personnel.
At least 15 people were killed and almost 20 others were wounded in an explosion in Banaee area in Kabul's PD9 on Thursday evening, local media reported.
According to the eyewitnesses, it was a suicide bombing; however, the police officials have not commented on the incident so far.
Initial reports indicate that an explosion occurred in Banaee area in Kabul's PD9 at around 8:30pm Kabul time, Tolo News reported. 
Ministry of Public Health and Kabul Police have confirmed the casualties. 
According to sources the victims were mostly police force members who had a mission in the area.