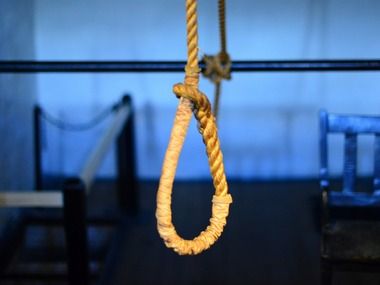 A 25-year-old Indian man was found hanging from his room's ceiling in the UAE's Sharjah city, a media report said on Wednesday.
The body of the worker was found hanging after the police received a call regarding the incident on Tuesday evening, after which they rushed to the house in Al Rolla area in Sharjah, the Khaleej Times reported. 
The identity of the deceased was not known and the cause of his death was yet to be ascertained, the report said.
The body has been shifted to a forensic laboratory for autopsy, the police said. 
The cause of the death cannot be determined before the completion of investigations, it added.