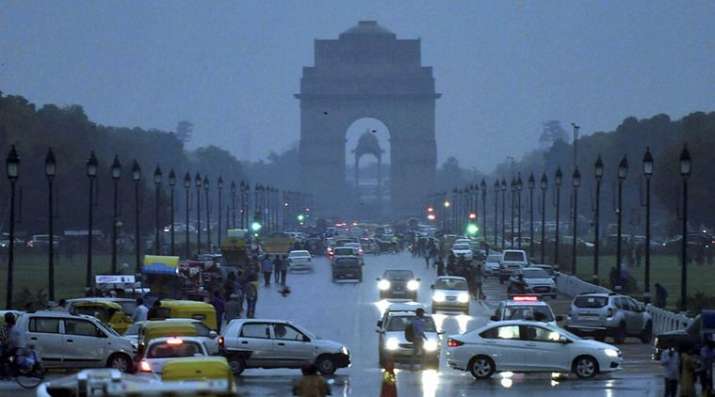 Thunderstorm along with rain is likely in some places of Delhi and adjoining NCR on Sunday, the Home Ministry said.
Quoting an advisory of the India Meteorological Department, a Home Ministry spokesperson said thunderstormand rain would occur over some places in Delhi and adjoining NCR, includingFaridabad, Ballabhgarh, Khurja, Greater Noida, and Bulandshahr today.
As many as 124 people lost their lives due to thunderstorm and lightning in five states earlier this week, the home ministry said quoting figures reported by the affected states.
The highest casualties were in UP, where 73 persons were killed and 91 injured. In Rajasthan, 35 persons were killed and 209 injured in the thunderstorm that, as per the state government's report, also uprooted 12,000 electric poles and damaged 2,500 transformers.
Prime Minister Narendra Modi on Friday announced ex-gratia of Rs 2 lakh each for the kin of those killed due to dust storm that hit various north Indian states, particularly UP and Rajasthan, on May 2. The Prime Minister also cleared Rs 50,000 each for the seriously injured.
While six persons were killed in Uttarakhand, two lives were lost in Punjab. Another 8 persons died under similar conditions in Telangana.