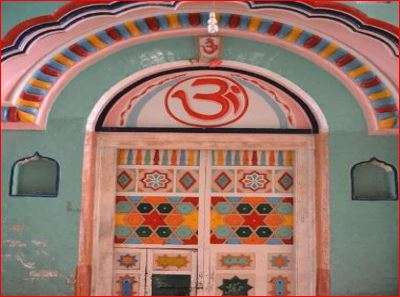 Pakistan's Sindh province is all set to launch a Rs 40 crore project to protect places of worship including Hindu temples. 
According to a report in 'Dawn', the ambitious project would chiefly invest in the purchase of surveillance cameras to be installed at places of worship across Sindh.
"This project will greatly enhance the level of security at places of worship," Khatumal Jeewan, special assistant to the chief minister of Sindh, was quoted as saying by 'Dawn'.
Khatumal Jeewan added that under this project, a modern surveillance and monitoring system at each place of worship using multiple video cameras installed at strategic locations around it.
The report says that the project was planned in line with a directive of Pakistan Peoples Party chairman Bilawal Bhutto-Zardari after attacks on Hindu temples in Larkana, Hyderabad and other places.
The Sindh Police have documented 1,253 places of worship belonging to the religious minorities including Hindus, Sikhs and Christians.
These include 703 Hindu temples and 523 churches. Besides, 21 such places belonged to the Ahmadi community and six were gurdwaras.
A total of 2,310 policemen have been deputed to guard all those places.