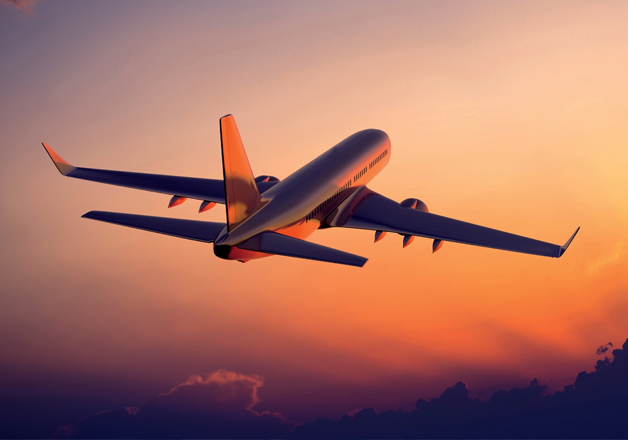 Fearing retaliation by India after terrorists killed 18 jawans in Uri, a rattled Pakistan has issued a notice barring low flying aircraft over its Karachi airspace for a week.
A Notice to Airmen (NOTAM) issued last night said that aircrafts will have to maintain flight levels at least 33,000 feet within Karachi flight information region (FIR) due to operational reasons.
The aircrafts flying between Gulf and Southeast Asia including central and northeast India will also be required to maintain the flight levels of at least 33,000 feet in the region as they fly on this route. Gulf countries bound aircrafts fly over Karachi, then enter India from Ahmedabad FIR before proceeding further.
A NOTAM is a notice filed with an aviation authority to alert aircraft pilots of potential hazards along a flight route or at a location that could affect the safety of the flight.
"Flights taking other than this route, go via Iran, cross Pakistan close to Afghanistan and transit close to Multan before coming to Delhi FIR. Basically, Pakistan is avoiding Karachi for low-flying aircraft on the western front along Iran and India," an airline official told Times of India. 
Meanwhile, all Pakistan International Airlines (PIA) flights to and from Gilgit and Skardu on Tuesday have been cancelled once again due to the airspace restrictions in the northern areas.
This is the fourth time in a week that the northern areas airspace has remained closed due to airspace restriction imposed by Pakistan's Civil Aviation Authority.