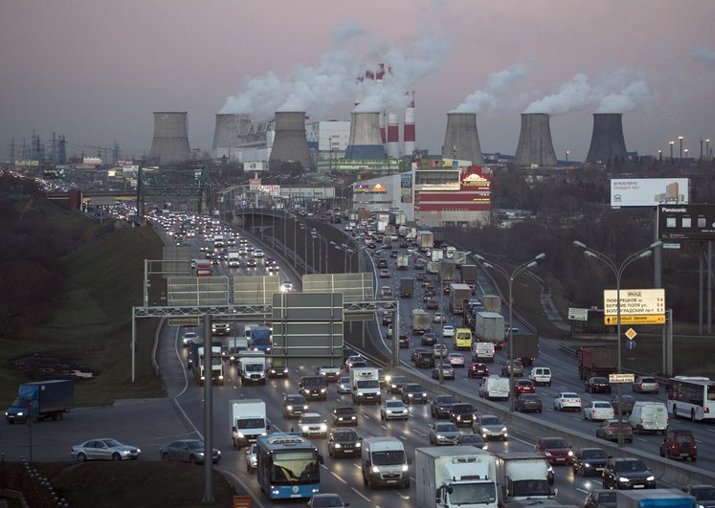 Britain and Canada today agreed to launch a new alliance aimed at encouraging countries to phase out the use of coal as part of efforts to curb climate change.
The Global Alliance to Power Past Coal was unveiled on Thursday at an international climate meeting in Bonn, Germany.
While coal-fuelled power stations are considered one of the biggest sources of carbon dioxide that's heating up the Earth's atmosphere, countries such as Indonesia, Vietnam and the United States are planning to expand its use in the coming years.
Even Germany and Poland, hosts of climate talks this year and next, are holding onto coal for the foreseeable future.
The new anti-coal alliance is expected to include Finland, France, Italy, Mexico, New Zealand and several U.S. states committed to the Paris climate accord.