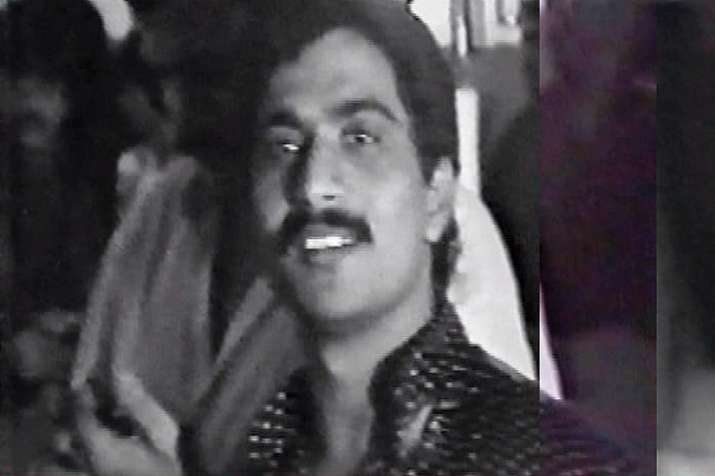 Chhota Shakeel's 18-year-son Mubashir Shaikh has embraced spiritual path in Pakistan's Karachi, IANS sources said. Shaikh is Shakeel's third and youngest child. This comes a year after absconding mafia don Dawood Ibrahim Kaskar's son became a maulana.
Shaikh created a stir by recently becoming a "Hafiz-e-Quran" or one who has memorized the entire Quran, comprising 6,236 verses, considered a milestone for any follower of Islam.
Mubashir lives with his ageing father Babumiya Shakeel Ahmed Shaikh, whose nom de guerre is Chhota Shakeel, in the Karachi neighbourhood and has now started teaching and preaching the Quran to people.
Apparently inspired by the "Maulana Moin", now Chhota Shakeel's son Mubashir has decided to don the cap, hold a rosary and preach the teachings of the Quran to people.
Mubashir lives with his father however he disapproves his crime and terror activities.
This has raised questions afresh on who will inherit the sprawling business and criminal empires created by the don and his associates.
Now in his mid-60s, Chhota Shakeel once ran a travel agency of doubtful credentials at Nagpada in south Mumbai. In the early 1980s, he threw in his lot with Dawood, then a rising mafia star.
Chhota Shakeel gained Dawood's trust and is now among the handful still enjoying the don's complete confidence, sources said.
Chhota Shakeel was arrested in December 1988 under the National Security Act and spent nearly four months in jail.
Following his bail, he sneaked out of the country to join absconding mafia don Dawood Ibrahim. They later planned and executed India's biggest terror strike -- the March 1993 Mumbai serial blasts.