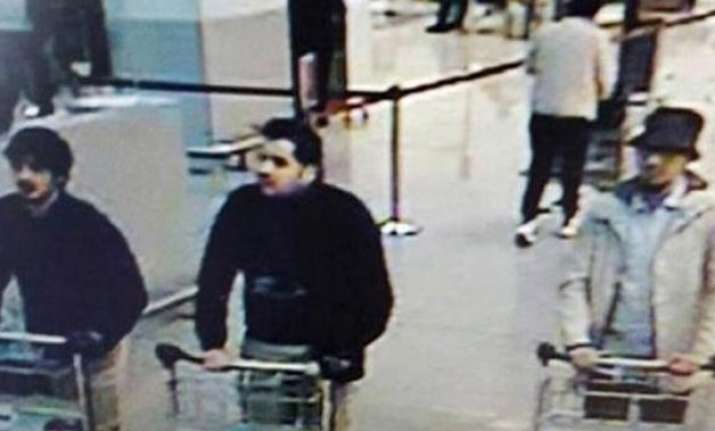 Ankara: Turkey has said that one of the attackers in the Brussels suicide bombings was deported last year from the country, and that the Belgium subsequently ignored a warning that the man was a militant.
Speaking to media on Wednesday, Turkish President Tayyip Erdogan said that authorities had detained and deported Ibrahim El Bakraoui last year, one of the two suicide bombers at Brussels airport, and accused the Belgian authorities of failing to confirm his links to terror.
"One of the Brussels attackers is a person whom we detained in June 2015 in Gaziantep (in southeastern Turkey) and deported," he said.
Erdogan said Belgian consular authorities were formally notified of his deportation on July 14, 2015, adding that he was then released by the Belgian authorities, without giving a timeframe.
"Despite our warnings that this person was a foreign terrorist fighter, the Belgian authorities could not identify a link to terrorism," he added.
Erdogan said the man had initially been deported to the Netherlands at his own request and that Dutch authorities had been informed.
He did not specify how he had been transferred from the Netherlands to Belgium, where 34 people were killed and more than 170 others injured in the bomb attacks at the capital's airport and on a metro train.
Bakraoui's brother Khalid, 27, blew himself at the Maalbeek metro station in the heart of the European district in Brussels. The second suicide bomber at the airport has been identified as Najim Laachraoui, whose DNA had been found on explosives linked to the Paris attacks in November.