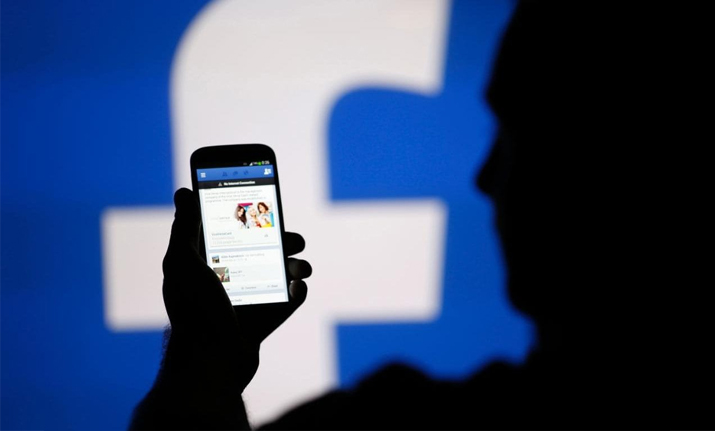 A Bangladeshi blogger accused of posting a message on Facebook allegedly offensive to Islam and the Prophet Muhammad has been arrested by the police.
Immigration authorities detained the writer and youtuber identified as Asaduzzaman Noor alias "Asad Noor" at Dhaka airport while he was trying to leave the country on Monday, Efe news agency cited an airport official as saying.
"He had an open case in Amtoli area in Barguna district under the Information and Communication Technology Act. Today we handed him to a cyber tribunal," said the official.
Barguna police superintendent Bijoy Bosak confirmed that the case against Noor had been filed in January after the accused published a Facebook message considered blasphemous and since then there has been an arrest warrant pending against him.
Residents of Barguna held demonstrations in January following the publication of the post, according to Amtali police spokesperson Amirul Islam, who said that the accused had been on the run since the beginning of the year.
Bangladesh, a Muslim-majority country, witnessed a spate of Islamist attacks between 2013 and 2016 targeting members of religious minorities, foreigners, homosexual activists, thinkers and secular bloggers critical of fundamentalism.
Almost 90 per cent of the 160 million inhabitants of Bangladesh are Muslims, who have traditionally been moderate.