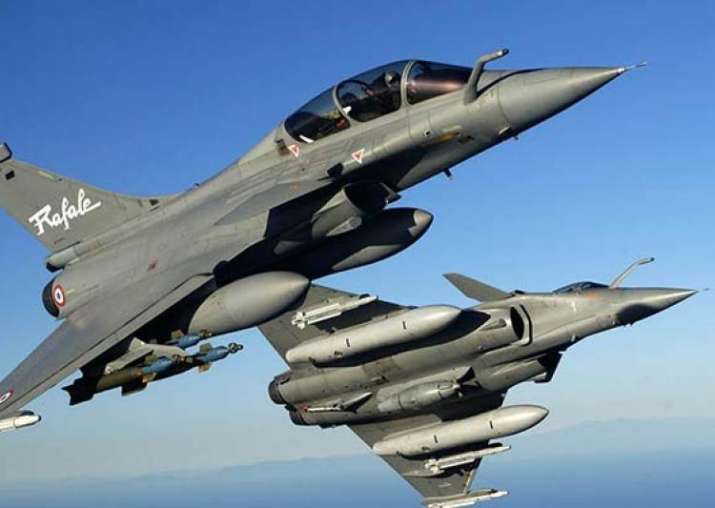 Indian Air Force is reportedly looking to expedite the delivery of Rafale fighter jets from France in view of the continuing border standoff between Indian and Chinese armies in Sikkim sector.
According to Sputnik News, IAF chief Birender Singh Dhanoa, who is presently on a three-day visit to France, is expected to assess and discuss if  the supply of the Rafale jets could be expedited.
The report quoted former IAF chief Air Marshal Anil Chopra as saying that the Indian Air Force is eagerly awaiting the arrival of Rafale jets.
"IAF is eagerly awaiting the Rafale. The Air Chief is likely assessing the possibility of hastening the aircraft supplies and quicker setting of technical infrastructure." Air Marshal Anil Chopra (retired) told Sputnik.
In a statement, the Indian Air Force said that the Air chief will focus on promoting defence ties with France during his visit. 
Air Chief Marshal BS Dhanoa is also scheduled to visit headquarters of French air force and a few operational air bases during his France visit.
He will also  hold high-level interaction with representatives of France's military aviation industry.
India and France have a long history of defence cooperation.  Dassault MD 450 Ouragan (Hurricane) had supplied 'Toofani'  aircraft to India way back in 1954.
Frence Mirage 2000 fighter jets had also played a crucial role in Kargil war of 1999.