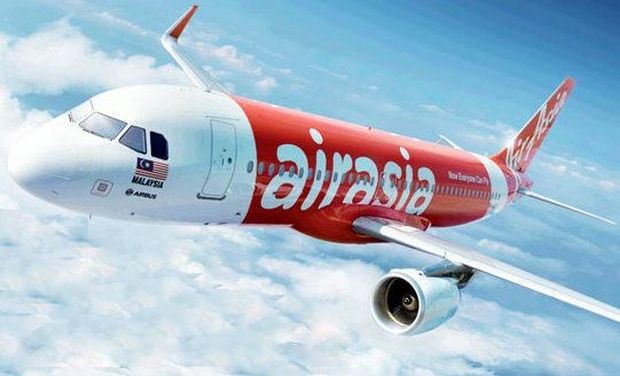 An Air Asia flight carrying 212 passengers bound for Kuala Lumpur on March 10, 2015, was diverted to Melbourne after pilot entered wrong coordinates and he had to change the route of the flight, said an Australian aviation investigation report.
The air traffic controllers went on alert after the Airbus A330-300 began flying in the wrong direction.
"They radioed the crew but attempts to fix the problem only led to further degradation of the navigation system, as well as to the aircraft's flight guidance and flight control systems", the Australian Transport Safety Bureau said, following an investigation.
"The ATSB found that when setting up the aircraft's flight management and guidance system, the captain inadvertently entered the wrong longitudinal position of the aircraft," it said.
"This adversely affected the onboard navigation systems. However, despite a number of opportunities to identify and correct the error, it was not noticed until after the aircraft became airborne and started tracking in the wrong direction."
The pilot incorrectly entered the longitude from a sign outside the cockpit window as 01519.8 east (15 degrees 19.8 minutes east) instead of 15109.8 east (151 degrees 9.8 minutes east) while entering manually the coordinates of the plane's position.
Report also mentioned that "The crew had a number of opportunities to identify and correct the error." But didn't notice the problem and the plane stated tracking in the wrong direction.
In a statement given to CNN, AirAsia X has said that all the aircrafts are equipped with upgraded flight management systems since the incident.
"AirAsia X would like to stress that we have in place robust management systems to monitor and prevent similar incidents from reoccurring," a representative said.
"We also wish to reiterate that we have regularly passed safety and security audits conducted by various international regulators. ... We remain committed to ensuring our compliance to all safety and security regulations."