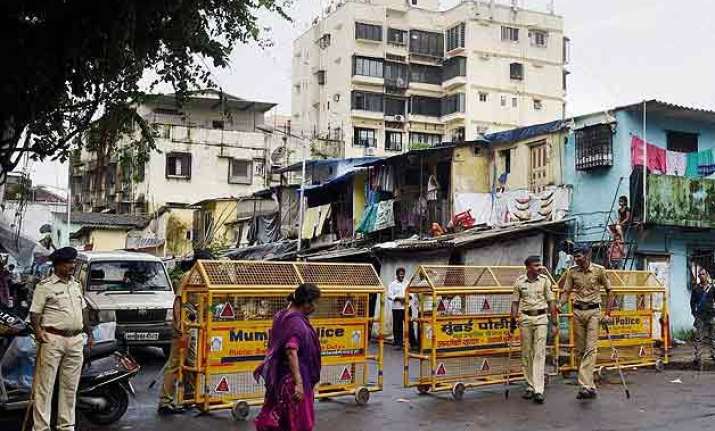 Nagpur/New Delhi:  Yakub Memon, the lone 1993 Mumbai serial blasts convict whose death sentence was upheld by the Supreme Court, was hanged to death today, capping dramatic last-ditch legal manoeuvres by his lawyers to stall his execution that ended in failure.
Yakub Memon's body was later buried at a Mahim based graveyard (Bada Kabristan) in Mumbai.
Memon, who turned 53 today, was hanged at Nagpur Central Prison at 7 am, the hour set by the TADA court for execution of his death warrant, that came under repeated challenge by his legal team.
"He was hanged at 7 am sharp," Maharashtra Chief Minister Devendra Fadnavis told PTI in a text message.
His body was later handed over to his brother Suleman and cousin Usman, who had been camping in Nagpur since yesterday.
It is now being flown to Mumbai for the last rites, official sources said.
The execution of Yakub, whom the Supreme Court had described as the "driving spirit" behind the 12 coordinated blasts on March 12, 1993, that left 257 dead and 713 wounded, was preceded by a vigorous last-gasp attempt by his lawyers to prevent the hanging that continued through Wednesday and spilled over to the early hours of today.
Barely had a three-judge bench of the Supreme Court yesterday rejected his petition seeking a stay on execution and found no infirmities in the apex court's dismissal of his curative petition, Memon filed a fresh mercy plea before the President Pranab Mukherjee.
Mukherjee soon went into a huddle, first with Home Minister Rajnath Singh, who was later joined by Home Secretary L C Goyal and Solicitor General Ranjit Kumar. The confabulations dragged on for two hours before the President rejected it.
Earlier in the day, the President, as per the norm, forwarded the petition to the government. Prime Minister Narendra Modi, Singh and the top officials deliberated on the issue and advised Mukherjee to reject Memon's plea. Rajnath Singh himself drove to Rashtrapati Bhavan to communicate the government's decision.