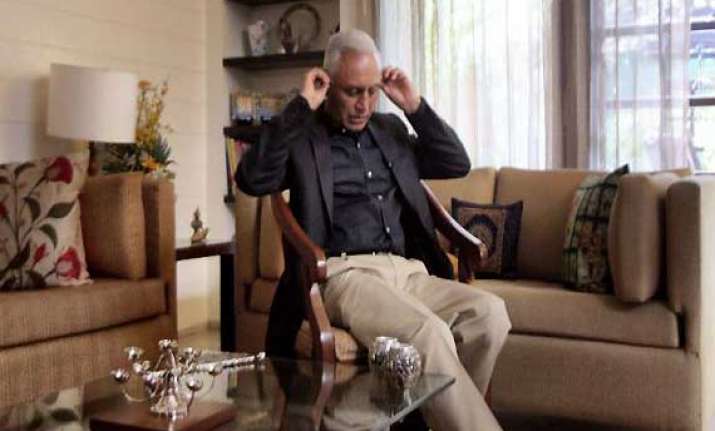 New Delhi: The CBI, probing the 3,600 crore AgustaWestland VVIP helicopter deal, recently examined the cousins of former Indian Air Force Chief S.P. Tyagi in connection with the claims made by alleged middleman Guido Haschke that he had paid them money.
For their part, Tyagi and his cousins, Julie, Docsa and Sandeep, have denied their involvement in the deal.  
Sources said, "If required, they (the former IAF Chief's cousins) may be called again for examination. They were questioned in connection with Mr Haschke's claim that he had paid money to them."
According to sources, Haschke, a key accused in the case, recently admitted in a Milan court that he met family members of Tyagi.  
Haschke, who was questioned first by defence ministry officials and then by the CBI, also said that money was paid to the Tyagi brothers for engineering works and meeting other administrative requirements in India.
Arrested in Switzerland in September last year and later extradited to Italy to face trial, Haschke has denied that he had ever met the former IAF Chief or handed over any money to him to swing the VVIP helicopter deal in favour of AgustaWestland.