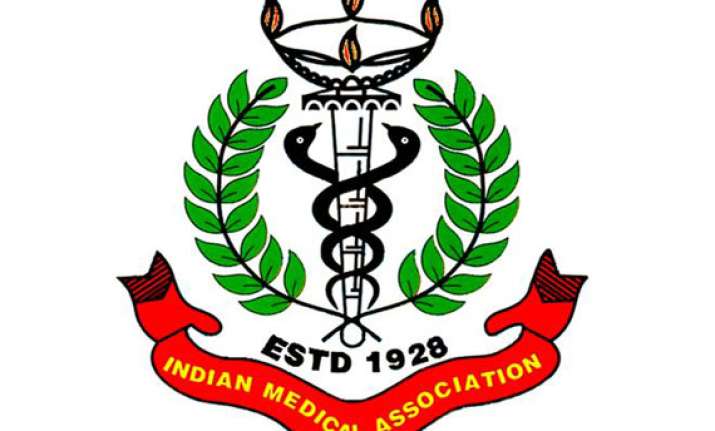 Kolkata: The Indian Medical Association has appealed to its 2.75 lakh doctor-members across India to give 25 per cent discount in doctor's fees for one week to all patients who visit them with their fingers bearing the voting ink mark.
The Bengal chapter of the IMA has gone one step ahead by appealing to doctors, based in the state, to give the 25 per cent discount in pathological tests too and that too for two weeks.
The IMA with a 86-year-old history behind it took the unusual initiative to raise awareness about the importance of
voting.
'We want to raise awareness about the importance of voting. So we have made this appeal to all our 1,700 local branches spread across 29 states to give the rebate to patients,' IMA secretary general Narendra Saini told PTI.
Saini said the association was also in the process of sending text messages to all its member-doctors informing them
of the rebate.
'Some branches in northern India have said that they will offer 50 per cent rebate on doctor's fees. We are getting a good response from the doctors and our associations,' he said.
State secretary and national joint secretary Shantanu Sen told PTI that they had decided to increse the time-frame to two weeks and also appealed to all pathological clincs to offer 25 per cent discount on all tests.