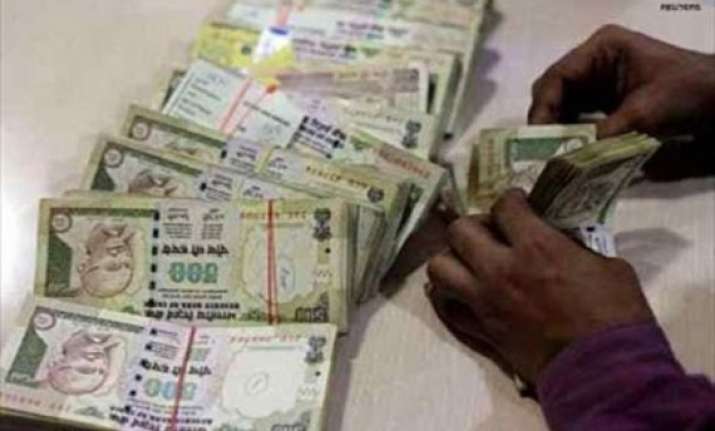 Bhubaneswar, Nov 19: The anti-corruption vigilance department today seized Rs 47.60 lakh cash and silver, gold ornaments from the possession of a senior Odisha government officer, official sources said.
Vigilance officials carried out raids at five residences of Deputy Commissioner of Excise, Cuttack, Dillip Kumar Nag.  Warrants for the raids were issued by the special vigilance court, they said.
"Five teams are conducting raids at Dillip's five residences, the operation is going on," vigilance officer S B Mishra said, adding that the officials have seized gold and cash from his Jagamara residence.
Nag could not give satisfactory answers when asked about the recovery of the large amount of cash, Mishra said.  During the searches, vigilance officials seized movable assets, including a car and a jeep, worth Rs 17.40 lakh.  
"Gold ornaments weighing 1 kg 480 gms and silver ornaments weighing 650 gms were found. Deposits in banks, post offices and mutual fund worth Rs 44.73 lakh and insurance (LIC) to the tune of Rs 9 lakh have been traced," Mishra said.  Immovable assets worth of Rs 77 lakh have also been located, he said.
Total movable and immovable assets so far detected during house search is calculated at about Rs 1.95 crore. The search is continuing, the official said.