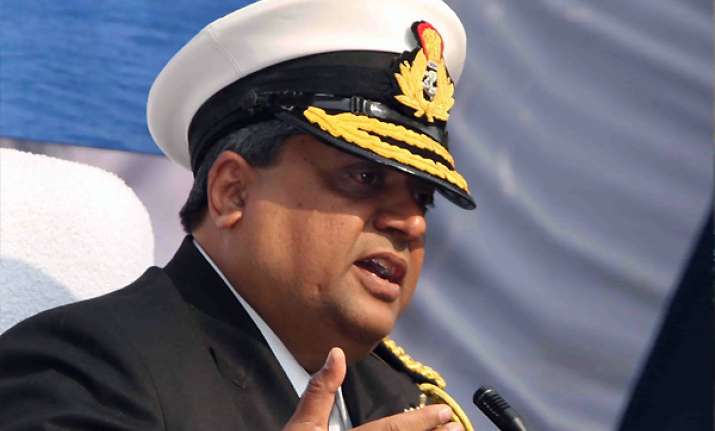 New Delhi, Oct 30: Vice Admiral Anil Chopra, who took command of Indian Coast Guard (ICG) as its Director General immediately after the 26/11 Mumbai terror attack, will tomorrow take over as the Chief of Vishakhapatnam-based Eastern Naval Command.

"After commanding ICG for 35 months, Vice Admiral Anil Chopra will now command Eastern Naval Command. He took over the ICG just after 26/11 Mumbai-attack which led to circumstances which necessitated a much larger mandate for the Coast Guard," Defence Ministry officials said here.

With fructification of various acquisition proposals that have been concluded in last three years, ICG is looking forward to operating with 150 ships, 100 aircraft, 42 coastal stations, and 15 Air Units by the year 2018.

Further, with the current pace of recruitment, the total personnel with the service is likely to reach 20,000 by the end of this decade, the officials said.

Two long-cherished objectives of the Coast Guard namely, the Coastal Surveillance Network (CSN), and establishment of a Coast Guard Academy have also fructified during Chopra's tenure, they said.

The Eastern Naval Command, one of the two operational commands of Navy, has jurisdiction over the entire Bay of Bengal as well as a large part of the Indian Ocean.

The Command is also seeing enhancement of capability and infrastructure as required to meet growing demands of maritime security on the Eastern seaboard.

Earlier, Chopra had commanded the Western Fleet as the Flag Officer Commanding.