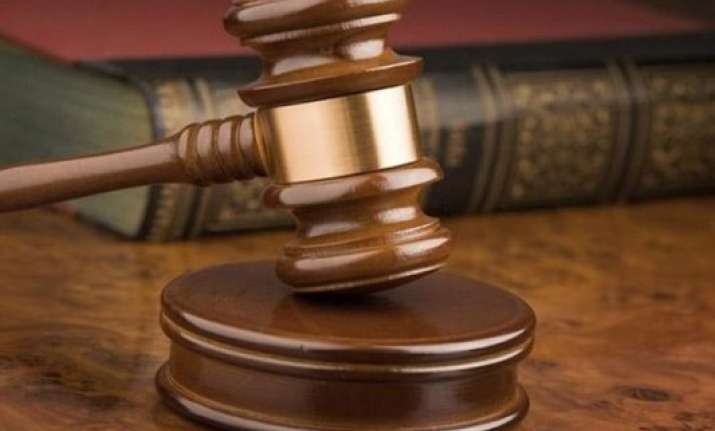 Lucknow: The Uttar Pradesh government has decided to appoint principal judges in 23 family courts across the state, an official said on Saturday.
Principal Secretary (law) S.K. Pandey has issued an order in this regard, the official said, adding that Chief Minister Akhilesh Yadav has given his consent to the proposal after the Allahabad High Court approved the move.
The official said Yadav directed the law department to expedite the appointment process of the judges so that the state government lives up to its commitment to bring to justice perpetrators of sexual and other crimes against women.
The order said that judges would soon be appointed to these family courts so that these courts function to their optimum.
The judges will be appointed in family courts at Aligarh, Azamgarh, Balrampur, Banda, Barabanki, Chitrakoot, Deoria, Faizabad, Fatehpur, Gorakhpur, Hamirpur, Kannauj, Kanpur city, Lalitpur, Allahabad, Mahoba, Moradabad, Pratapgarh, Shahjahanpur, Siddharthanagar, Shrawasti and Maharajganj.
Judges will also be appointed in two family courts in Allahabad.
Notably, the state government has already cleared setting up of 81 fast track courts to hear crimes against women.
These courts will be functional very soon, the official added.