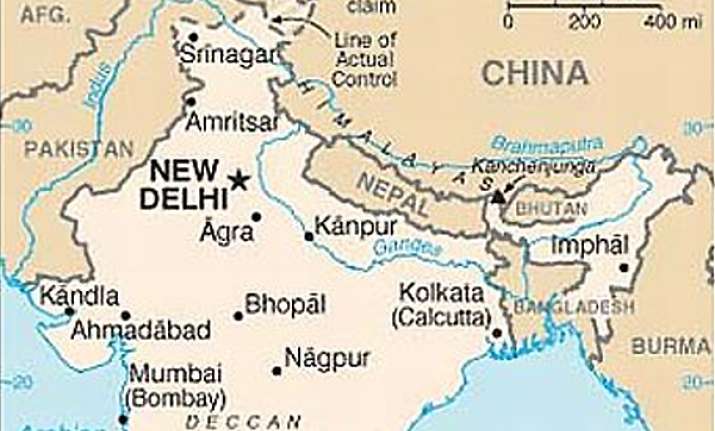 Washington, Nov 22: In the wake of protest from India, the US State Department has taken off an "inaccurate" map showing PoK as part of Pakistan from its website, promising that it would "fix" the problem.

"We have taken the map down off the website. It did contain some inaccuracies which were associated with the boundaries of some geographic features," State Department spokesperson Victoria Nuland said at her daily news conference.

"This was unintentional. We're going to get the map fixed and put up a fixed map," Nuland said.

The State Department is also pulling out such maps from other sections of its website, she said.

After India protested, the State Department yesterday removed from its website the maps of both India and Pakistan as both showed Pakistan-occupied Kashmir as part of Pakistan.

"My understanding is that is the way that it (the map) was inaccurate, that it wasn't drawn properly," Nuland said in response to a question.

"We will put up the new map when we acquire one that we are confident is accurate," she said, but did not answer when asked from where such an inaccurate map came.

India yesterday objected to "gross inaccuracies" in its map on the US State Department website showing PoK as part of Pakistan.

"The government is aware of the gross inaccuracies, in the map of India, on the US State Department website. The government has consistently rejected incorrect depiction of India's borders on maps used by the US government," the Ministry of External Affairs had said in New Delhi.

"It has used every opportunity to convey to the US side its concern in this regard, and has asked that these maps be corrected," it said.